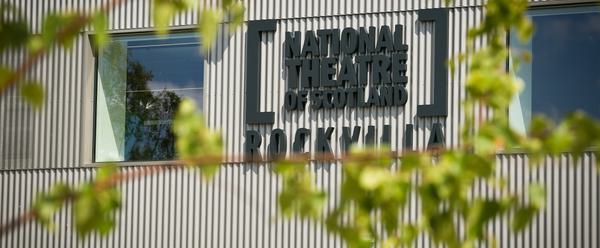 Background
National Theatre of Scotland's vision is to be a Theatre for Everyone.
Back in 2021, we identified that we were yet to engage with South Asian Communities in Scotland on a significant level. To address this gap, we initially created a South Asian Steering Group. This was part of a discovery phase, from which future plans could be developed and delivered.
In 2022, the Steering Group worked with a cross department group to explore five key areas of the Company's work:
Community Engagement
Audience development
Artist development
Programme development
Career insights/employability
Together we explored what opportunities currently existed for South Asian artists and audiences in Scotland, what had gone before, what was required now and what National Theatre of Scotland is uniquely placed to do moving forward.
Steering Group
In addition to our meetings, the Steering Group helped us shape an Audience Development Research Project, conducted by The Audience Agency, to explore potential South Asian audiences' interest levels in existing theatre programming, as a tool to consider what future offers and experiences may attract a greater proportion of South Asian theatre goers.

We also designed a survey for the Steering Group (and their contacts) a survey that asked for specific examples of South Asian culture; artists, films, plays, poetry, literature, traditional or contemporary, that we should be aware of to develop our cultural connections of these communities and that could form the basis for new theatrical work or adaptation.

Action Plan
We have now developed our longer term priorities for 2023-2028 and more detailed actions for 2023-24 which can be found below.
Our Steering Group members continue to support our South Asian Action plan as South Asian Advisors who can be available to the whole company to advise on any aspect of our work and how to ensure greater inclusion and representation of our South Asian communities.
Iqbal Bedi

Lisa Kapur

Neha Apsara

Atta Yaqub

Diljeet Bhachu

Annie George
---
Current initiatives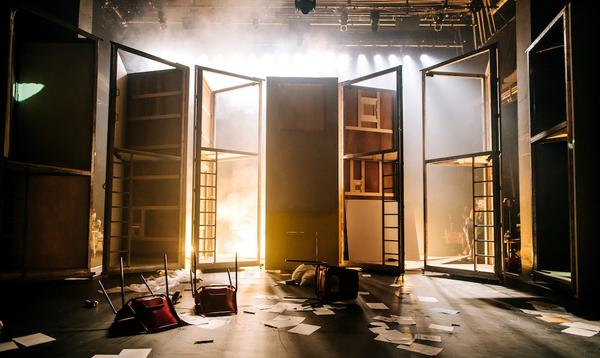 Open Call: South Asian Led Commission for Large Scale Stage Productions