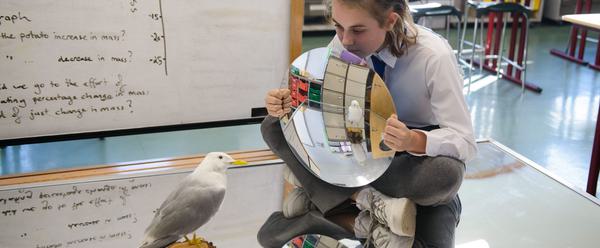 Welcome to our Education Portal!
Teachers, educators, home educators, pupils and students are able to sign up and view full recordings of select National Theatre of Scotland performances, as well as interviews from cast and creative team members of each production.
Productions and Resources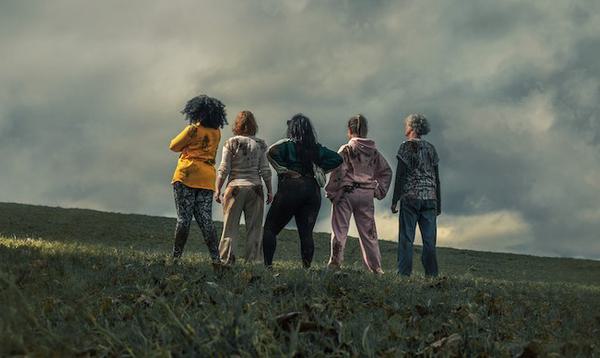 Thrown
A politically powerful and playful new production about Scottish Backhold Wrestling led by Nat McCleary and directed by Johnny McKnight.
---
FAQS:
Where can I sign up?
You can sign up using the Education Portal registration form.
Are my students able to sign up?
Yes. Students and pupils can sign up using their school/education email address.
How long will I have access to the Education Portal?

You will have access for 1 year.
My account is "pending" - what does that mean?
We have received your completed registration form, and our team will manually verify your account promptly, provided you meet the relevant criteria.
How can I watch on my classroom TV or screen?
You can connect your computer, tablet or mobile device to your TV or screen using an HDMI lead.
Can I renew my access to the Education Portal after it expires?
Yes. Upon the expiration of your access, you will have the opportunity to re-register by completing the Education Portal registration form.
Do I have access to multiple productions at one time?
Yes. Once you have access to the portal, you will be able to view all the resources.
How do I get in touch if I'm having problems with the portal?
If you are having trouble accessing the portal, contact creativeengagement@nationaltheatrescotland.com.
We have developed a range of resources to support teachers and secondary school students to study selected productions from our programme. The resources are free and available to use, and may also be a useful tool for home educators.

We will be adding new National Theatre of Scotland theatrical recordings to the portal on an ongoing basis. We will focus mainly on bringing new productions to our Education Portal, due to rights issues and the quality of video footage of our archival recordings.

To respect the rights of the artists, we have to restrict the access to full production films for educational use only.