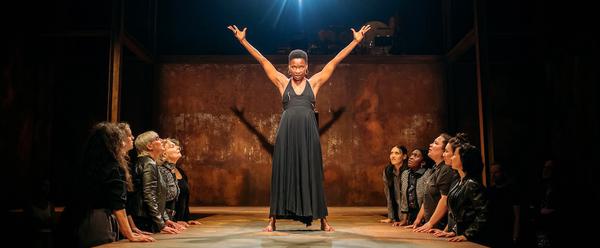 The National Theatre of Scotland is a registered charity and – now more than ever - depends on the support of individual donors, corporate partners, charitable trusts and foundations to create as many opportunities as possible for people across Scotland to take part in transformative theatre experiences.
Here are the different ways you can support…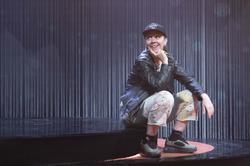 Our loyal band of donors believe in the power of theatre to spark joy, understanding and connection between people. From one-off donations to monthly and annual memberships, every little bit of support helps us reach wider and break down any barriers to theatre and culture.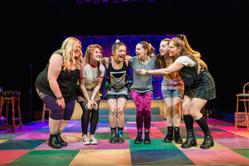 More and more companies are recognising the benefits of purposeful business. Our wide programme of productions and projects offer a variety of ways to align values, connect with stakeholders and deliver positive social impact through corporate sponsorship or philanthropy.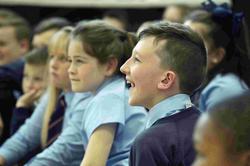 We are hugely grateful to the large number of charitable trusts and foundations who share our values and our ambition to make a positive difference through our programmes and productions.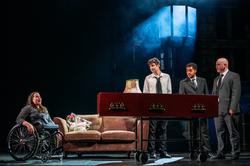 By pledging even 1% to the National Theatre of Scotland in your Will, you can leave behind the gift of theatre to future generations.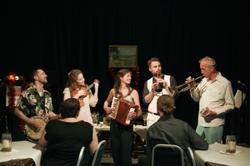 Since we started visiting in 2007, we've built a loyal following among U.S. theatre lovers and are delighted to receive tax-deductible donations via our 501(c)(3) registered foundation.
---
Find out more