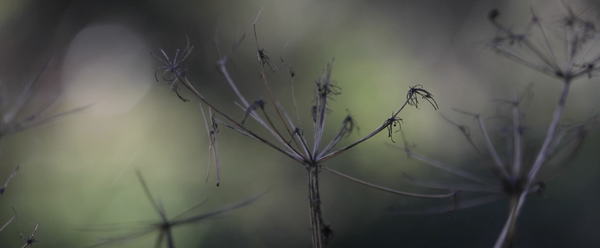 Blood Salt Spring | Visual Album
Whats on
In a moment that is demanding you to constantly choose your side, how do you find your humanity, your own voice, when you are being pushed to find safety in numbers?
National Theatre of Scotland and Push The Boat Out in association with the Royal Society of Edinburgh are delighted to present Blood, Salt, Spring – a visual album from one of Scotland's most exciting and challenging voices. Hannah Lavery, Edinburgh's new Makar, (The Drift, Lament for Sheku Bayoh) explores ideas of nation, race and belonging in an evocative digital meditation on where we are.
Intergenerational trauma, in particular the legacy of colonialism, racism, and the reality of living through 2020's political and cultural shifts and shocks, slowly makes way for healing in Lavery's work. She has learned how to heal the salted wounds and move out of her winter and into spring--into hope.
Blood, Salt, Spring - a visual album is a lyrical and powerful digital accompaniment to Hannah Lavery's recent debut collection of poems, and was originally shared visually as part of Hannah's performance piece Blood, Salt, Spring during the Push The Boat Out Festival in 2021. The album features visual poems written and performed by Hannah Lavery with new composition performed by award-winning musician Beldina Odenyo and is presented for online audiences in an digital album created by filmmaker Beth Chalmers.
A National Theatre of Scotland and Push The Boat Out co-production

---
Buy Access | Pay What You Wish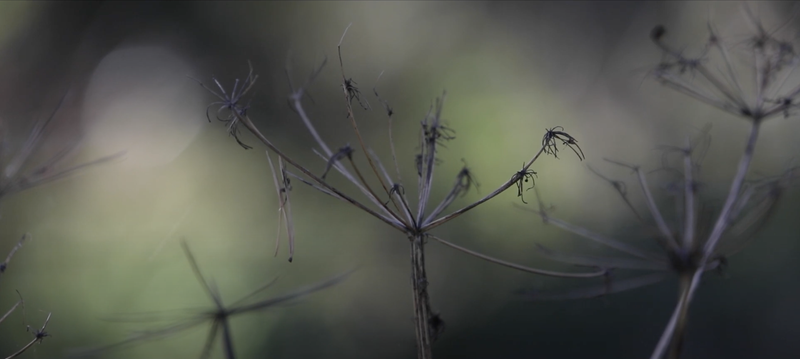 To access the Blood Salt Spring visual album please complete the quick booking process below. Access is Pay What You Wish, so select the option that suits you best.
This will apply a free 2-week membership to your account, which will allow you to view the visual album at the link below. You will also receive a confirmation email with this link included.
Once complete you will be able to view the visual album here.
2 Week Access | £5

2 Week Access | £10

2 Week Access | £15

2 Week Access | £20

2 Week Access | £25
---
---