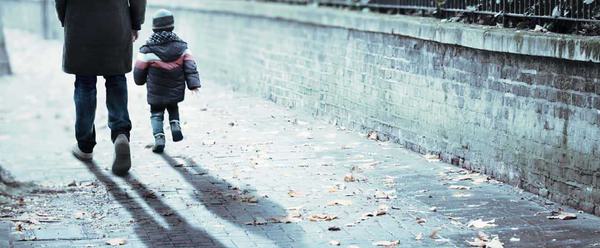 Care in Contemporary Scotland- Archive
Projects
This project ran from October 2020 - June 2021.
Following a call-out process in 2020, National Theatre of Scotland commissioned two artists, to undertake a six-month project to investigate the impact that the arts can make within a care context across Scotland, the outcomes of which form Care in Contemporary Scotland, A Creative Enquiry.

As part of the project Nicola McCartney engaged with care experienced adults and young people, community collaborators and sector professionals resulting in a filmed reading of a work in progress script, Holding/Holding On, which explores and gives voice to authentic narratives around Scotland's care system. Lucy Gaizely/ 21Common worked with learning-disabled adults to create a new experimental documentary, Non Optimum: When It's Safe To Do So addressing personal experiences of care and access to services during the pandemic.

Created in partnership with:
Scottish Power Foundation, Rayne Foundation, Hugh Fraser trust, John Mathers Trust, Scottish Childrens Lottery Chance to Connect
---
I KNEW EVERY SINGLE DETAIL ABOUT MY LIFE, BUT NOTHING ABOUT WHERE I CAME FROM

Charlotte Armitage
---
Explore
Holding/Holding On Gallery
Related Articles
---
Non Optimum: When It's Safe To Do So Gallery
---
It is hard to be, to be us, and be defined by it
---
Related Articles
---