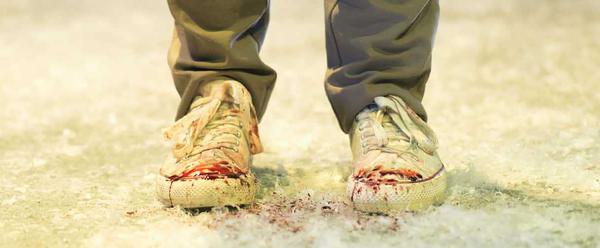 Let the Right One In | Password Portal
Portal
Watch Let the Right One In
"I LIVE ON BLOOD. BUT I AM NOT... THAT... CAN I COME IN?"
Let the Right One In is a truly rare piece of theatre, an enchanting, brutal vampire myth and a coming-of-age love story.
Oskar is a lonely bullied teenage boy living with his mother on a housing estate at the edge of town. Eli, a girl who has just moved in next door. She doesn't go to school and never leaves the flat by day.
Sensing in each other a kindred spirit, the two quickly become devoted friends. What Oskar doesn't know however, is that Eli has been a teenager for a very long time… As their friendship deepens, a series of sinister killings shock the neighbourhood.
National Theatre of Scotland by arrangement with Marla Rubin Productions Ltd and Bill Kenwright, in association with Dundee Rep Theatre present