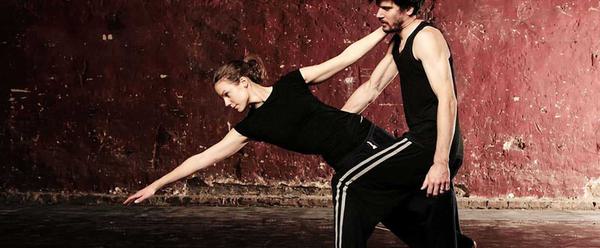 Overview
Dolls is a film of extraordinary beauty from Japanese filmmaker Takeshi Kitano. Now, for the first time, this deeply touching visual feast has been adapted for the stage.
Inspired by Japanese culture, Dolls draws upon stories old and new, to create a disquieting odyssey that weaves together three tales of undying love.
Haunted by a tragic event before his wedding, a young man is tormented by his guilt. Bound by a blood-red cord to his damaged lover, they are destined to walk the earth together for all eternity.
Along the way a tale of true devotion unfolds as a women waits every day on the same park bench for the lover who deserted her three decades earlier. Intertwined is the story of a vain pop star who, following a disfiguring accident, forms a relationship with a disturbingly avid fan, determined to prove the extent of his obsession.
Hush Productions, together with the National Theatre of Scotland Workshop have re-imagined the film, bringing to life on stage this tender and fragile tale of love in all its many forms.