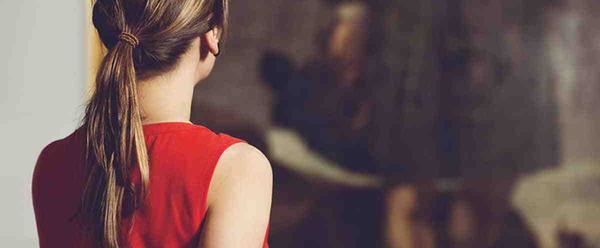 Dear Scotland
April - May 2014
Overview
The Portrait Gallery will take centre-stage this spring as the National Theatre of Scotland explores their collection through the written word and performance in Dear Scotland.
In this unique work, twenty of the country's leading writers will pen short, sharp monologues inspired by the Gallery's celebrated portraits which will be performed as a promenade theatre piece, staged within the galleries. Confirmed writers are:
Peter Arnott
Jo Clifford
Rob Drummond
Janice Galloway
David Greig
Zinnie Harris
Iain Heggie
Stuart Hepburn
Jackie Kay
A L Kennedy
Hardeep Singh Kohli
Liz Lochhead
Iain Finlay Macleod
Nicola McCartney
Johnny McKnight
Linda McLean
Rona Munro
James Robertson
Ali Smith
Louise Welsh
These 20 monologues have been curated into an afterhour's tour of the building with two separate tours being created around them. One set of 10 (Tour A) will be performed one night from 7.30pm onwards, with the next set (Tour B) the following evening, so the only way to see them all is to come twice and collect the set.
Supported by Creative Scotland and Homecoming 2014.