OPPORTUNITIES FOR ARTISTS AT ALL STAGES IN 2023
Latest
17 Jan 2023
News Story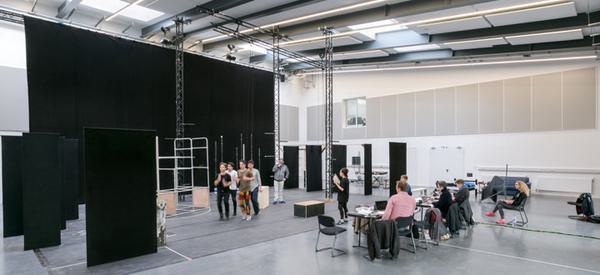 There will be number of opportunities being offered, throughout 2023, to professional artists and production freelancers at all stages of their careers including those starting out on their creative journeys.
We want to support and develop creative pathways for participants, early career and established artists and to open up as many employment opportunities as we can to freelancers through the open call process.
There will be specific associate, assistant and trainee roles on productions as well other creative engagement, casting, and development opportunities on offer.
These opportunities will be promoted via our website, our social media platforms and via specific mailing lists for creatives and actors.
To keep in touch with us about these opportunities please do follow us on Facebook, Twitter and Instagram or sign up here.
Today we are announcing the role of Design Assistant on our forthcoming production of Thrown.
Full information available here.