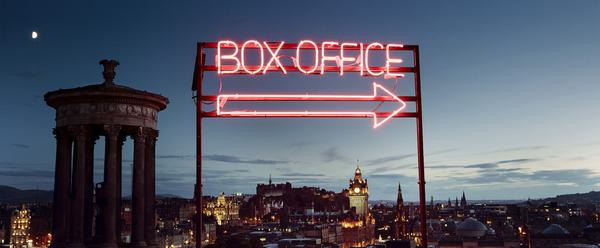 How to login or reset your password
About
---
1. Logging In
On the login page, please enter your email and password if you know them. If successful, on the next page you will be able to click on My Account in the top right of the website and see the details we have stored for you.
If you don't know or can't remember your password, you will need to click 'Forgotten your password? Reset here' and follow the instructions below.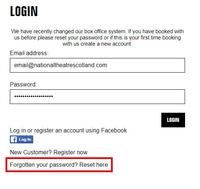 ---
2. Getting Your Reset Password Link
On the next page, you can enter your email. Please ensure your email address is correct in both fields, and that it doesn't include any spaces, or you may not receive the reset password email.
Please only click the 'Email Password Link To Me' button once. If you do so more than once it will send multiple password reset emails. Only the link in the most recent of these emails will work.
If this doesn't appear in your inbox within a few minutes, please check that it is not in your junk or spam mailbox. If it doesn't appear in either of these, please ensure that the following address is whitelisted within your email security settings and try again:
email=nationaltheatrescotland.com@eu.boxoffice-email.com
For more details on how to change this for your specific email browser, see this article on SimplyFixIt.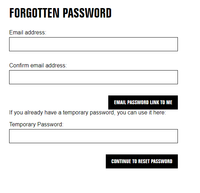 ---
3. Resetting Your Password
Once you receive this email, follow the link where you will be able to enter a new password. Alternatively copy the code and paste it into the 'Temporary Password' box on the Forgotten Password page. After this you will see the Set Your Password page, and can change it to something more memorable.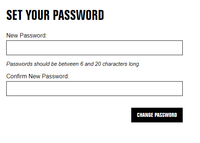 ---
---