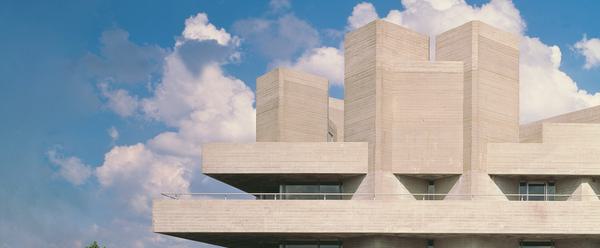 Making Theatre in a Time of Climate Crisis
National Theatre, Southbank, London
Friday 29 September, 11.00am – 5.00pm
Overview
The National Theatre, National Theatre of Scotland and National Theatre Wales host a UK sector-wide conversation about making theatre in the context of the climate crisis, using the principles of the Theatre Green Book.
Bringing together Directors and Artistic Directors from across the UK, the meeting will focus on the collective challenge and responsibility faced when planning productions with the green agenda at their heart. The aim is that this will be the largest ever meeting of Directors, Artistic Directors and freelance directors from across the British Isles.
Many theatres are already committing to the Theatre Green Book, with pledges being made for all productions to meet Green Book standards in the coming years. A growing number of venues and organisations are adopting the standards as a matter of policy, and it will soon not be possible to opt out of the standards when making work.
In this meeting delegates will interrogate how they, as the leaders of productions made across the nations, can guide their teams to make these standards work: to provoke and develop their artistic and ethical practices.
The event will be held at the National Theatre in London, on Friday 29 September from 11am to 5pm and will be live captioned and BSL interpreted. For those who cannot be there in person, the option to attend via live-stream is also available.
To ensure this event is open to all, there is a limited fund available to non-salaried directors to provide a bursary for attending, and to cover travel costs for those coming from outside London. Guidelines on how to apply are included in the below form.
Full Programme Information Here
To secure your place, please click here.
If you have any questions, access requirements or for any additional support you might require, please contact talks@nationaltheatre.org.uk.

---
National Theatre of Scotland is opening up their building, Rockvilla on 29 September to invite any directors who are unable to attend in London, but who would like to gather with colleagues in Scotland to experience the event online with them. If you are interested, please do sign up to the event via the event form above to secure your place, and then email events@nationaltheatrescotland.com if you want to come along to Rockvilla on 29 September. Further details will then follow.