Script Reading Programme
Our script reading programme is a way for us to find exciting new writers to start building relationships with.
Our Literary Manager Rosie heads up a team of highly-skilled script readers with many years of experience in working with playwrights. They read each script submitted to us in full, and the ones that most impress them are recommended to our Artistic Development team.
All plays must be sent to us via our online submissions portal. We are unable to accept or acknowledge scripts mailed to us in hard copy unless under special circumstance.
To submit a script and read our guidelines, please click below.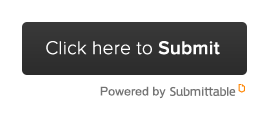 If you have any queries about submitting your play, check our guidelines or email us at scripts@nationaltheatrescotland.com